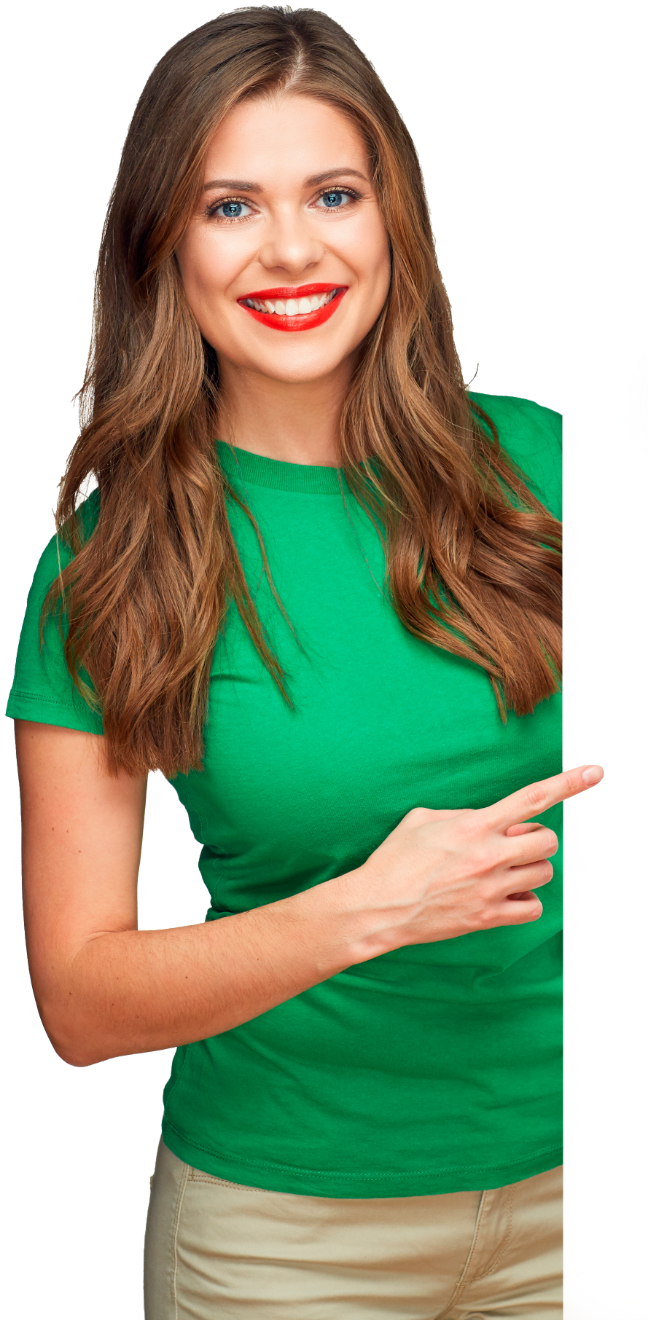 SIMPLIFY AND AUTOMATE
WITH ORTHAZONE SOLUTIONS
Access to Smart Shopping - Over 400 vendors
All 6 Productivity Software Modules
Additional Discounts to Already Negotiated Prices
Personal Inventory Consultant
Custom Practice Inventory Setup
SMART SHOPPING AND SOFTWARE - ALL IN ONE PLACE
Smart shopping (compare pricing: 400+ suppliers)
Dashboard (real-time purchase analytics)
Inventory management software
Invoice management software
Lab case tracker software (3D digital workflow)
Personal inventory consultant
Custom practice inventory setup & website
Practice Setup Fee
$1,200
What doctors are saying
We love OrthAzone!
OrthAzone has saved us thousands of dollars and taught our team to price check and negotiate prices.
Dr. Ann Marie Gorczyca
Orthazone has simplified my ordering and helped me eliminate running out of supplies. It's simple. Anyone in the office can manage new orders.
All my preferences are saved and I can track all of my metrics to keep costs down.
Dr. Nicholas Andros
OrthAzone has made my practice so much more efficient! This solution is invaluable from front to back office! Ordering takes minutes, instead of days.
Inventory management software and the dashboard help me understand my spend and control my overhead. I love the lab software and the payment slider is really helpful. I just can't believe how this software makes life easier!
Dr. Garret Djeu
Orthazone has been amazing. It has turned ordering into a science. We are no longer guessing about the quantities or the pricing from one order to the next.
Surplus ordering has virtually been eliminated from my practice. My time paying bills has been cut in half but I can still use multiple vendors to get exactly what I want.
Orthazone makes tracking our order history easy. No more digging through a file folder of receipts to answer an ordering question. Its simple, easy to use and very effective for my practice. I love it!
Dr. Mary Kay Becher
I co-founded OrthAzone to save money and simplify the inventory, invoicing and ordering processes in my own orthodontic practices. Since launching in 2015, over 9200 customers use OrthAzone to purchase from over 400 suppliers.

OrthAzone has now launched a software suite to manage inventory, analyze and lower overhead, simplify 3D printing, manage inventory
Dr. Maryann Kriger
OrthAzone
Revolutionizes


Your orthodontic Practice

we solve

INVENTORY management ISSUES…
Manage your supplies in one place: easy ordering from your favorite suppliers; manage inventory; analyze and control your overhead in one online portal designed by orthodontists, for orthodontists.
Setup reminders, view past invoices, get additional discounts. No more log books, Excel or Google Sheets!
Easily train your new inventory management assistant!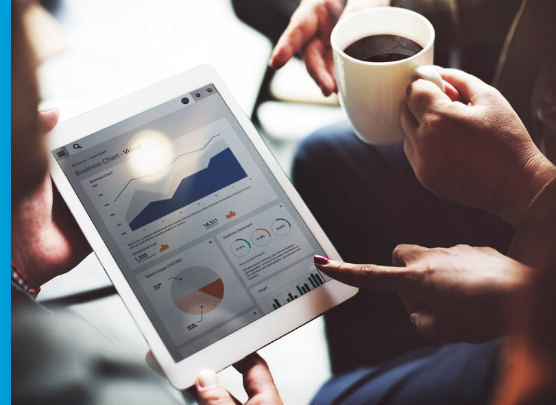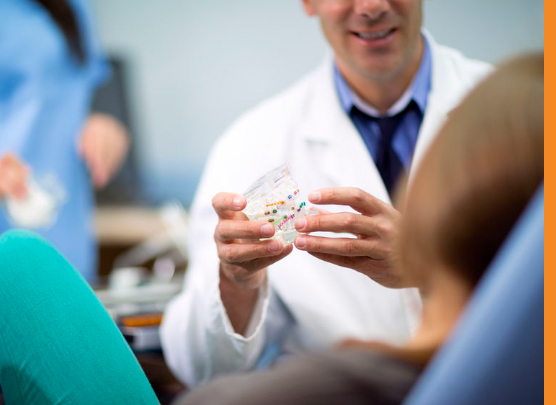 we solve

Practice Bottlenecks…
Replace manual time-consuming error-prone paper-based practices with modern technology. Help your patients visualize and select a convenient payment plan, and have them sign the contract before they leave your office.
Automate and digitize your 3D printing workflow- whether you print in-house or send it out to a lab.From the front office to the lab – we have your solution.